A Surefire Way to Outrank and Steal Traffic from Competitors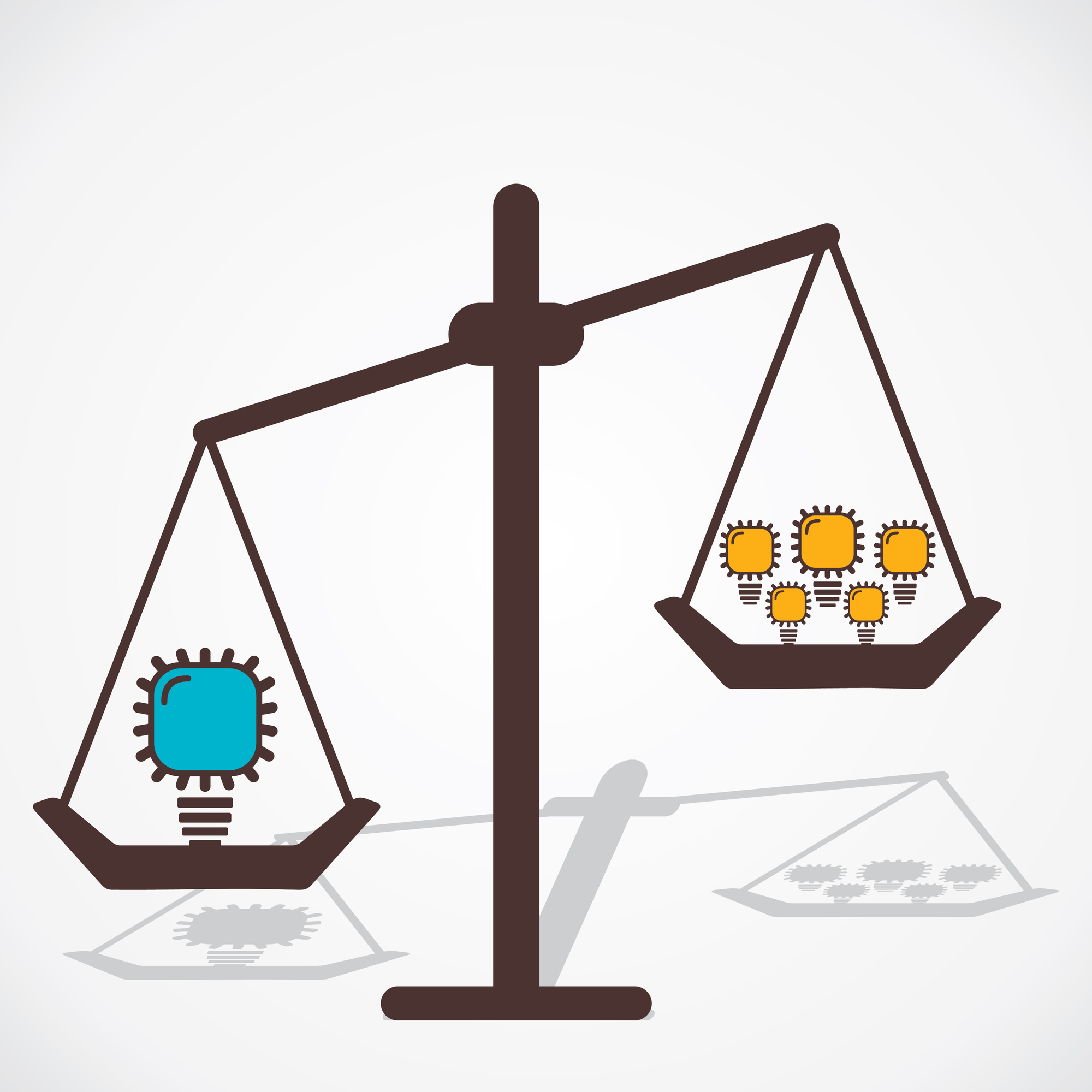 In the world of digital marketing, it's easy to feel overwhelmed and outgunned. There are endless tools and widgets that promise to push your page to the top of Google's ranking, but if they actually worked, we wouldn't be here talking about how you can outrank your competitors. The method we'll be discussing can work for any kind of business, no matter the size or how niche you are. This method does not require deep knowledge of SEO or digital marketing, but it does require patience and effort – two things you already possess as a business owner. 
There's a common adage in the marketing and advertising industry – when you see a great idea or campaign strategy from a competitor – steal it. Now, we don't mean copy it word for word and use it on your audience, we mean taking that idea or concept and making it your own. You could make the content more exact, or perhaps make it more general – all while using the same central tenet that your competitor saw success with. 
But how exactly can you accomplish this? Especially in an ethical way?
You can begin by accessing a free resource from mastermind marketer, Neil Patel. You'll begin by going to

www.neilpatel.com/ubersuggest

. Once you're on the page, you want to enter the web address of one of your most successful competitors. After entering a competitor's address, Ubersuggest will load a report called a traffic analyzer, which will show a domain name's organic keywords, a domain score, how many visitors they're getting from Google, and how many backlinks they're getting.  
Top SEO pages show what's working for your competition, and what you should be replicating to gain traffic.
2. After getting familiar with the page and the data displayed, focus on the section titled 'Top SEO Pages'. This will be the focus of your project. This section displays the most popular pages on your competition's website. Analyze these pages and separate the text-based content that you already have on your site. Find a high-ranking page that you currently do not have content for, and then click the SEO title URL. 
3. Your next step will be to go that page on your competitor's site and analyze it. Do they have pictures and graphics? Do they use a list format? How specific or general is the information? Do they insert a video clip anywhere? Run a thorough analysis of the information covered and how they shared it with their audience, as well as any links or mentions they used. 
Here's the most important lesson: you can take the blueprint of a competitor's successful page and recreate it for your own gain. 
4. What you need to do next is to find gaps in their content. What could you add depth to? What could you remove to reduce clutter? Keep in mind that Google likes to see thorough, authoritative, helpful content – but don't forget that your website visitors also own businesses and all they really want is a quick solution to their problems. If you can replicate the same great content, but make it more concise, you have a great opportunity to position yourself to outrank your competitor.
Based on your competitor's keyword usage, you can formulate your own strategy for success.
5. Another important step in this method comes in analyzing the keywords ranking for your competitor's page. When recreating your content, be sure to only use relevant keywords for your topic, because that's how you will eventually gain more traffic – by using keywords that people are actually searching for. You want to provide value, not stuff your article with useless keywords that will distract your readers and upset Google at the same time. 
Under the 'Source Page Title URL' you can find parties that have linked to your competitor's page. After recreating content, ask these people to link back to your new and improved content.
6. Once you've created a more usable, relevant and informative article, you'll want to examine who's linking to the page on your competitor's site. You can do this by clicking on the 'View All' button in the 'Backlinks' column. Once you have clicked, a table will appear that can show you all of the people or websites that have linked to your competitor's article. But what can you do with this kind of information? 
Whoever has linked to your competitor's article, you should contact and tell them that you have created a new and improved version of the article that will be more helpful to their users. Sure, a lot of people will ignore this communication, but not everyone will. If you can outrank your competition for just one page, you will slowly shift the tide. If you can repeat this process for the top 20 pages, you will be making great progress. 
This method requires work, but it is foolproof. Even if you don't have the time or resources to mount this kind of campaign, you should always be paying close attention to your competition and what strategies they're using. Whatever works for your competitors will also work for you – and there's always room to improve and expand on the ideas of your competitors. That's the competitive spirit that business owners share and love, and what makes digital marketing so exciting (at least in our opinion). 
Contact us today to learn about other proven strategies that will allow you to elevate your sales.