Unlock the power of your web-form data
Instantly capture, verify, and enrich data from your web-form visitors. MyFormData helps enterprise businesses instantly convert web-form data into leads.
Web-Form SoftwareThe Best & Most Trusted WebForm Data
The MyFormData Platform (SaaS) enables marketers to boost business revenues by capturing, verifying, and enriching data from web-form visitors in real-time to boost conversions. MyFormData generates more leads from the traffic you already have.
Tap into a database of 3 billion records for the businesses you are trying to connect with. Users can even gain insights such as contact information, location, IP address, device information, and much more.
Shorten web-forms to capture more leads without losing the data you need.
MyFormData generates more leads from the traffic you already have
More than 70 percent of all web forms are abandoned and it continues to plague digital marketers. The truth is…. you lose leads and sales from form abandonment.
Retrieve submitted and abandoned data from your web-forms.
Verify emails instantly: Automatic email verification before they enter your CRM or marketing tools.
Enrich your web-form data. Fill in the blanks about every prospect. Get company info and contact details.
Score your leads. Move the leads that matter.
Route your lead data to your favorite marketing and sales software. Sync, download, or API your lead data.
Utilize the MyFormData for all of your:
Landing pages
Websites
Contact forms
Appointment scheduling forms
Account creation forms and
Quote request forms.
Instantly get more leads, grow your email list, and increase sales with the #1 conversion optimization tool
---
Web-Form Analytics
Using data to improve your web-form's conversion rate
MyFormData helps you understand how people interact with web-forms on your website. It helps you understand behavior not just on a page level, but on a field level too, informing you of which questions and inputs users struggle with, which they complete easily and which they ignore.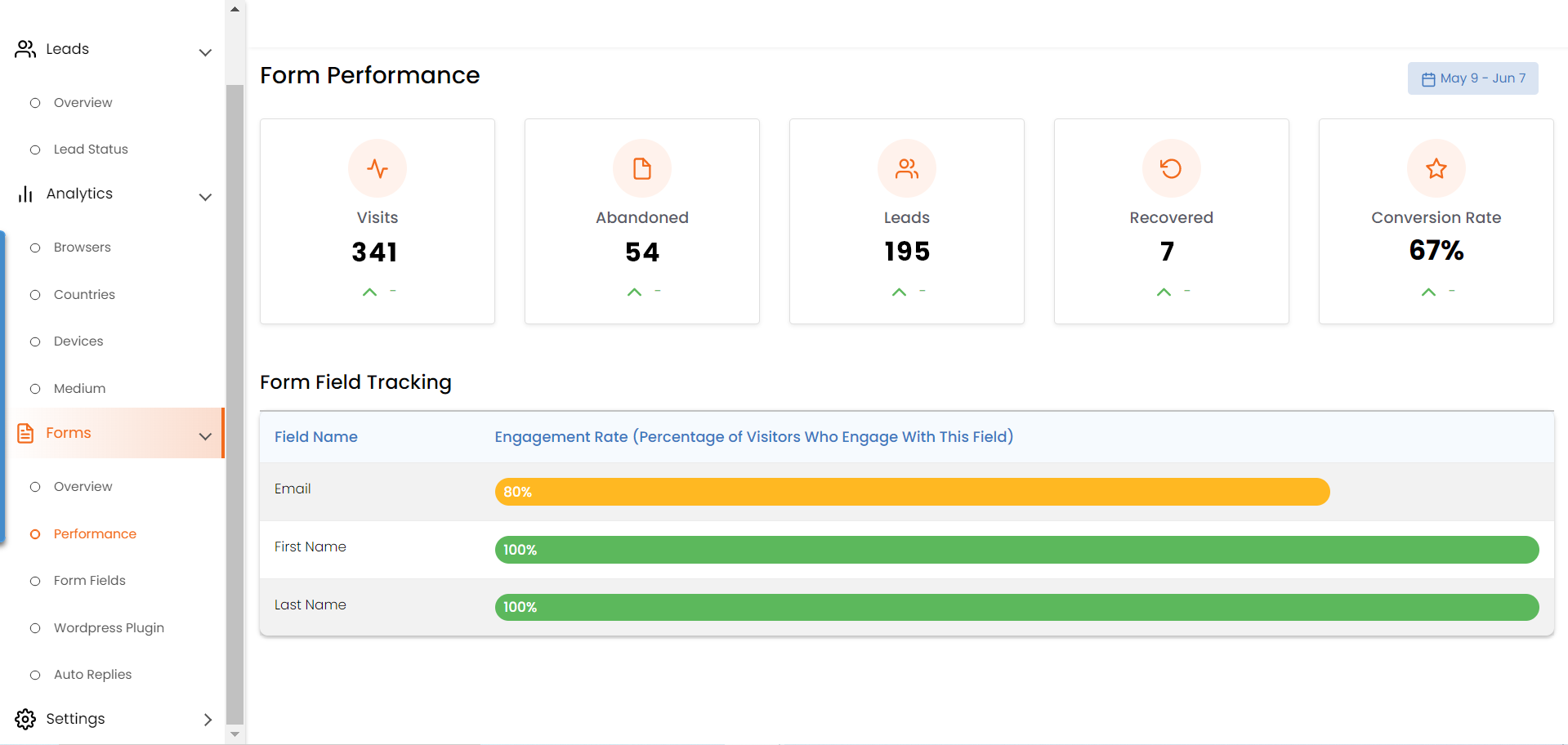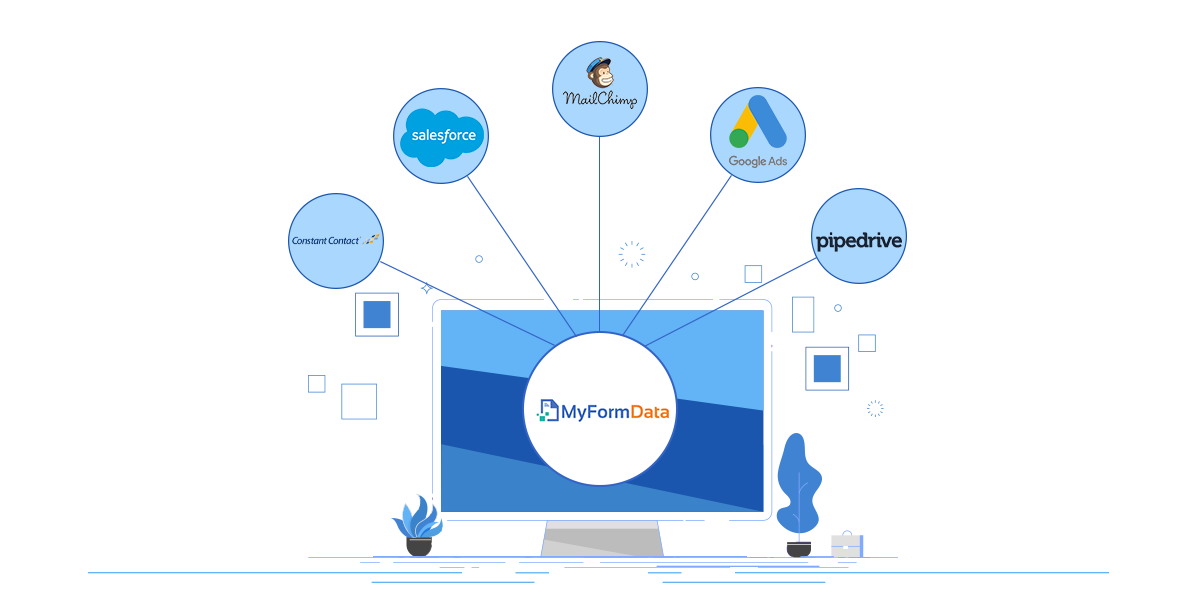 Integrations - Sync, Download, or API your lead dataIt's Easy to Integrate MyFormData with Your Popular Web Applications
Integrating MyFormData with Zapier will enable you to supercharge your pipeline by integrating abandon leads to all of your sales and marketing platforms or any of the other 4500+ integrations.
Put the leads into one of your workflows to connect with your CRM; send emails with your email provider; and enable retargeting and remarketing services.

AdRoll

Constant Contact

Convert Kit

FreshSales

GetResponse

Google Analytics
Google Ads

Google Sheets

Unbounce
Infusion Soft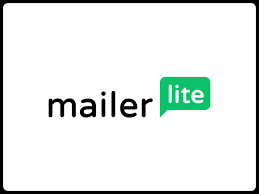 MailerLite
Zero Bounce
MailChimp
PipeDrive

Salesforce

Sendgrid

Shopify

Slack

AWeber
WooCommerce

WordPress

Zoho
And thousands of other services.
Connect MyFormData to Zapier to move your data anywhere you need
What Our Customers Are SayingSee Results Like These...
Found Leads We Didn't Know We had
MyFormData is amazing! MyFormData helped unlock leads we didn't know we had.
Increased Sales 100%…
MyFormData helps us shorten forms and enrich data for our sales team. It's quickly becoming the gold standard in the data intelligence space.
Doubled Leads in 30 Days…
MyFormData's company and demographic intel enables our sales and analytics teams to function at maximum capacity. I don't know what we'd do without them.
Double Our Leads…
MyFormData is my absolute favorite conversion optimization (CRO) tool for digital marketers. Capturing online form data is genius and MyFormData has helped us double our leads.
Stay Connected
GET THE LATEST UPDATES